Project Description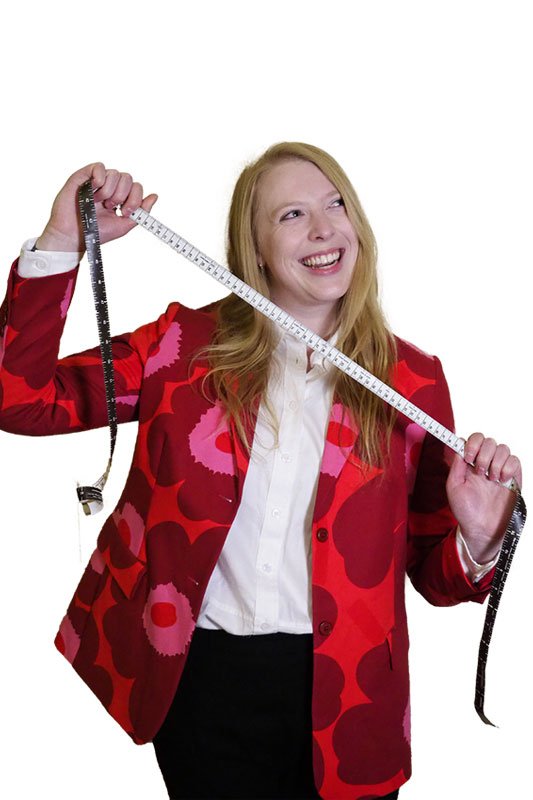 Art Learning Assistant and Learning Support
Early Learning (Pre-Prep) and Prep
Favourite song: Rise Up by Andra Day
Favourite place: My home studio where I can sew and create whilst looking outside my window at the beautiful mountain landscape.
Inspired by: My incredible mother, I would not be who I am today if it were not for her.
Favourite book: Dear Evan Hansen by Steven Levenson, Benj Pasek, Justin Paul. The most profound musical story that I was fortunate enough to see performed on Broadway in New York and can now relive it through the book.
If you could be any animal? I would be my dog because she gets to curl up in front of the fire and get free food.
Why SOC? I love my job because of the kids, seeing their gorgeous smiling faces and watching them grow as individuals and members of the College community, makes it all worthwhile.