THE ACADEMIC
ADVENTURE
Our students are guided by our energised educators who are experts at introducing the craft of how to think, not what to think.
Scotch Oakburn offers an intentional balance of character development and rigorous curricular experiences. We work each day to build a culture and community that allows teachers and students to learn from each other in truly authentic and dynamic ways.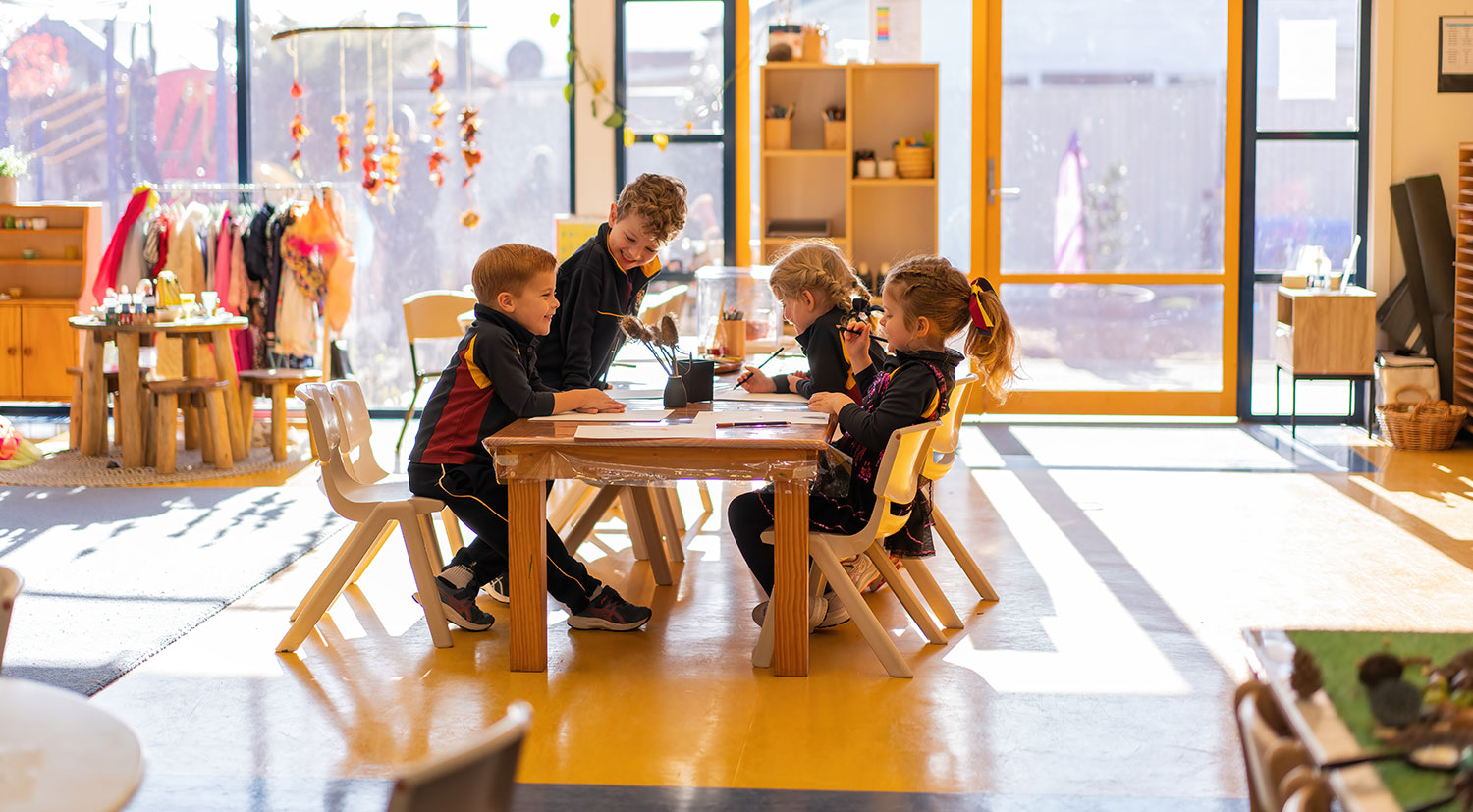 LEARNING WILL BE DIFFERENT AT SCOTCH OAKBURN
As a student, each of your classmates will be as inquisitive and curious as you are. You'll get to know your teachers—in the classroom, around the grounds and on the sports fields—and they will get to know you, too. With the encouragement of these dedicated teachers and peers, you'll be challenged to learn broadly and deeply, to analyse critically and ask probing questions. At Scotch Oakburn, you will learn to think.
In the Primary School years, inquiry-based learning in small, single-year classes supported by a large team of Learning Support staff as well as additional in-class Literacy and Numeracy specialists for core subjects, to ensure all students are supported, challenged and fully extended.
Our Middle School facility for Years 6, 7 and 8 students has been designed specifically to meet the learning needs of the young adolescent. With access to specialist Senior School facilities our Middle School students have the very best of both worlds. It is a dynamic and engaging learning environment where students develop their identity and a strong sense of belonging in a space dedicated specifically to their welfare.
In our Senior School, a broad range of subject offerings, extension and enrichment opportunities, and co-curricular activities for Years 9 to 12 means that all students can fully explore their passions and interests. Our staff are highly skilled in providing innovative and engaging learning experiences, and are committed to working closely with each and every student to help them realise their full potential at school and beyond.
OUR LEARNER ATTRIBUTES
Our Learner Attributes form the platform for students to be architects of their own learning and are becoming common language as our Strategic Vision – SOC2035 evolves.
Scotch Oakburn College is the only Tasmanian school involved in a national pilot research program undertaken by Melbourne University that examines the role of the ATAR and whether it should be the only indicator of academic prowess.
The program, which has been underway since 2019, has allowed Scotch Oakburn to develop a set of 10 Learner Attributes that are measured by teachers against a rubric of soft skills.
Learner Attributes are skills that talk about the character of the person, allowing a fuller picture of the whole person, not just academic learning. These are part of a broader trend occurring in education, where the importance of the ATAR is being slowly eroded as the single most important indicator of success.
Our Learner Attributes aim for students to be:
AGILE
Adaptable, contributing to, and offering leadership in, a rapidly changing global world by solving problems using existing knowledge and skills in unfamiliar situations.
EFFECTIVE COMMUNICATORS
Listening and responding respectfully; processing, organising and coherently expressing ideas.
COLLABORATIVE
Valuing teamwork and the input of others, seeking opportunities for shared effort through well-developed communication skills.
ETHICAL
Acquiring and building moral judgement in order to think responsibly, independently and make informed decisions.
COMPASSIONATE
Taking on the feelings and perspectives of others with humility and acting intuitively to support them through the development of emotional intelligence, EQ.

INCLUSIVE
Celebrating the diversity within, and including all members of our community.

COURAGEOUS
Having the confidence, tenacity and commitment to take responsible risks to extend their capacity, persevere when presented with a challenge, and learn from mistakes.

INNOVATIVE
Inventive valuing originality and creativity in their thinking and seeking new opportunities to introduce ideas or ways of doing things.
CURIOUS
Inquisitive, asking questions to clarify their thinking, wondering about the world and looking for solutions.
SELF-REGULATING
Understanding one's self and having the capacity to reflect and self-manage.
TOUR THE COLLEGE
Take a virtual tour or book to tour our campus.
SPEAK TO US
Contact Nardia Deverell, our Community Liaison Coordinator to arrange a time to tour and meet our staff, ask questions and experience Scotch Oakburn College.
P: (03) 6336 3407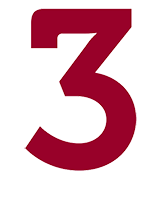 ATTEND A TRY DAY
Students are invited to spend a day with us and experience Scotch Oakburn.
Contact us to find out more.
ENROL NOW
Submit your application to start the enrolment process.