Project Description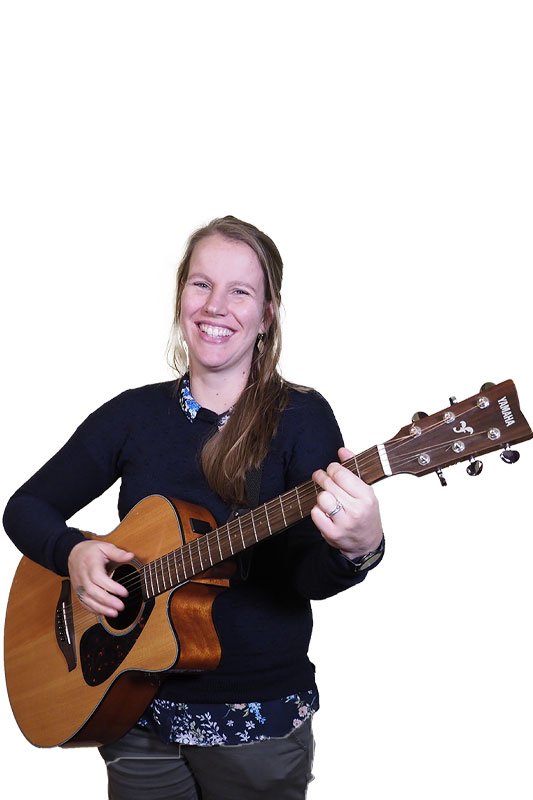 Teacher
Music
Favourite song:  Long Way to the Top by ACDC
Favourite place: Trevallyn Reserve
Inspired by: Hannah Moloney – permaculture and gardening guru from Hobart
Favourite book: The Power of One by Bryce Courtenay
If you could be any animal? I would be a goat as they are agile and nimble. They love to be cheeky, have fun and do lots of eating!
Why SOC? I love working with the amazing staff at Scotch Oakburn, they are nothing but supportive, hard-working and creative.