Project Description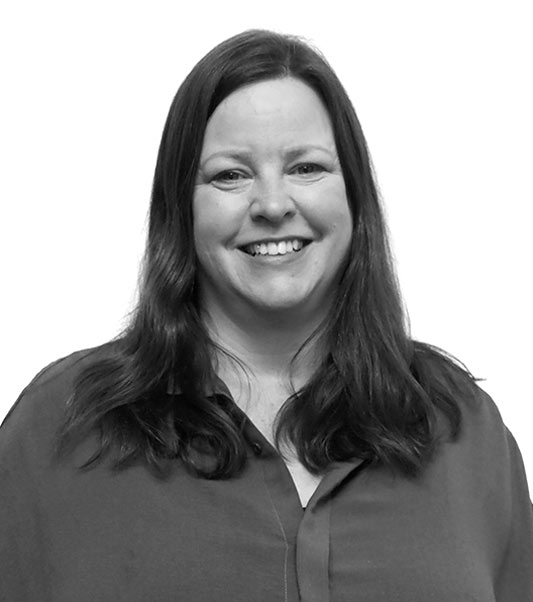 Teacher
English and Humanities
Favourite song: I love a wide variety of music but 90s music will always reign supreme. Sweet Disposition by The Temper Trap is a go-to song for car trips.
Favourite place: Tassie's East Coast
Inspired by: Jacinda Arden as a leader who acts with integrity and kindness, all while doing her most important job as a mum.
Favourite book: It's hard to narrow it down to one, but Tim Winton's Cloudstreet is a book I'll happily read again and again.
If you could be any animal? No animal is more indulged than my dog, Billie. I'd love to be spoilt like her.
Why SOC? The teachers, who genuinely care for the development and well-being of their students; and the students, who embrace the amazing opportunities they are given at this school.