Project Description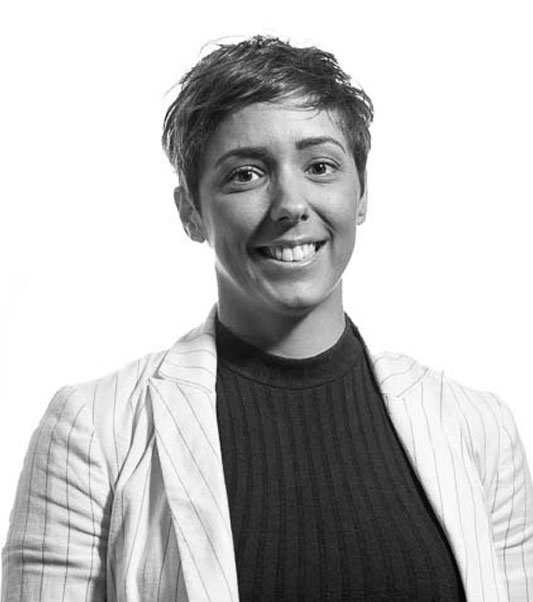 Teacher
Science
Favourite song: If I Could Turn Back Time by Cher
Favourite place: Swanwick
Inspired by: My children, looking at the world through the eyes of a child makes me wonder and want to learn more.
Favourite book: Tandia by Bryce Courtenay
If you could be any animal? Dog, they find happiness in the smallest of things.
Why SOC? The holistic approach to education, wanting every student to achieve their potential no matter their interests.