Project Description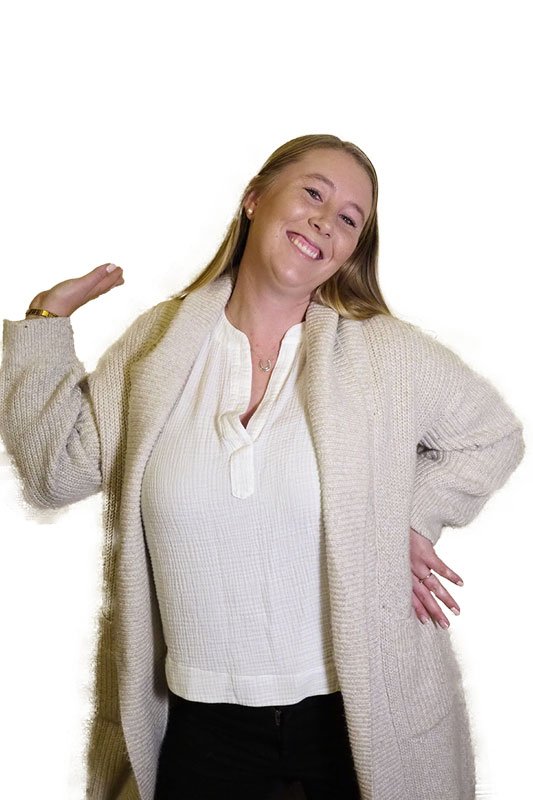 Learning Assistant
Prep
Favourite song: Anything from Pink or Ed Sheeran.
Favourite place: Scamander
Inspired by:  My friends and family.
Favourite book: Life as I know it by Michelle Payne.
If you could be any animal? Wedge Tail Eagle because I can fly and see everything from above.
Why SOC? I was student here from age five to Year 12. I was then offered a Gap Year working as a Learning Assistant.  I enjoyed every minute of it and stayed.  I have been here for six years now and love it.