MAKE A DONATION
Thank you for supporting Scotch Oakburn College and sharing in the vision to continue to develop one of Australia's leading schools for the students of today and tomorrow.
Donations in Australia are tax-deductible and GST exempt. All personal information you share with the College is treated in accordance with the Scotch Oakburn College Privacy Policy.
ONLINE DONATION
*Please note – it may take a moment for the payment screen to load – please be patient.
QUESTIONS?
I am always happy to assist.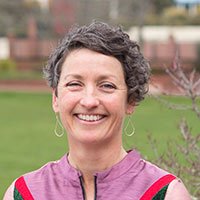 Nicole Willcox
Community and Events Manager
Scotch Oakburn College
P: (03) 6336 3368
M: 0403 881 894
E: nicole.willcox@soc.tas.edu.au